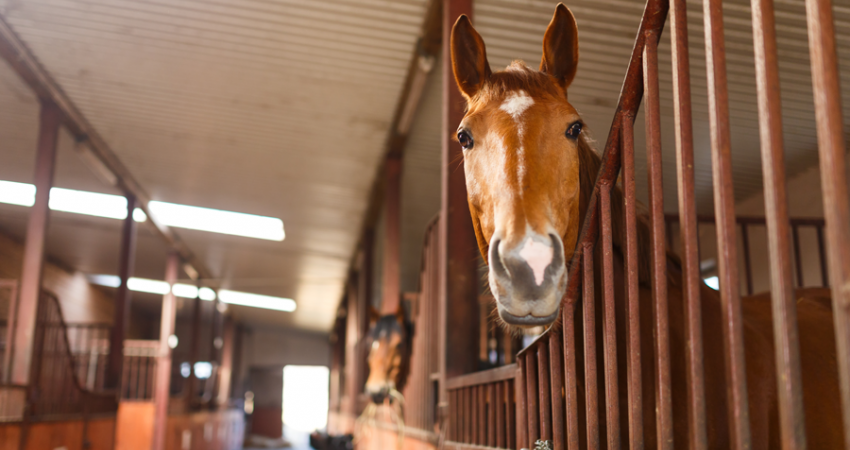 Straight from the horses mouth
"I found my horse bedding was costing me a lot of money and I was looking for an alternative.  I changed over to the wood chippings which are super absorbent, provide a lovely stable bed and have saved me a lot of money on my horse bedding bill."
Here at Brian Lears Wood Shavings we handle, dust extract and bale our wood shavings on site.  So we can provide you with a wide choice of horse bedding to suit both your budget and your horse's special needs.
From a base layer of wood chippings to dust extracted, white, fluffy shavings we can provide the right solution for you.  And if you are not sure what the right solution is for you, please contact us and we will be happy to discuss the right options for you.