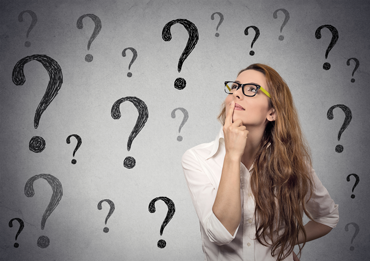 What makes us different?
We provide a wide range of good quality wood shavings, sawdust and wood chippings to suit everyone's budget. Our horse bedding is dust extracted and baled on site and we offer exceptional service.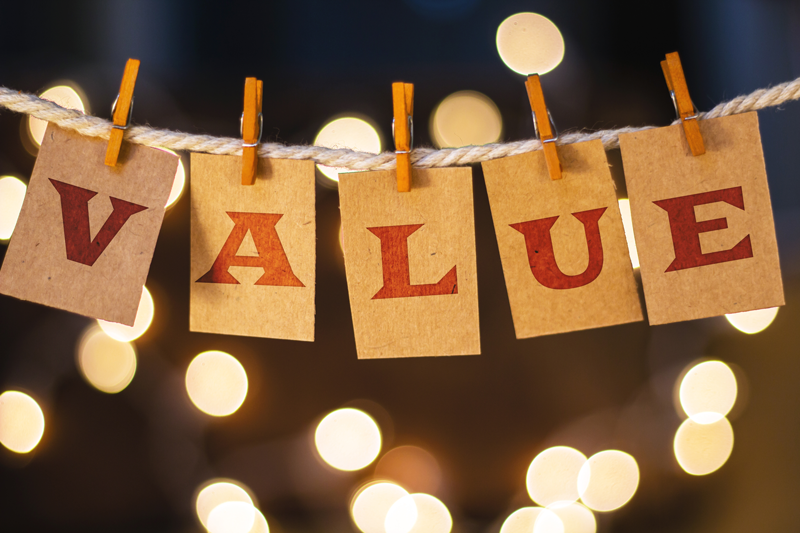 Why Choose Us?
With a wide range of products handled and packaged on site we are able to keep our costs down.  Allowing you to choose the product that suits your budget and your needs.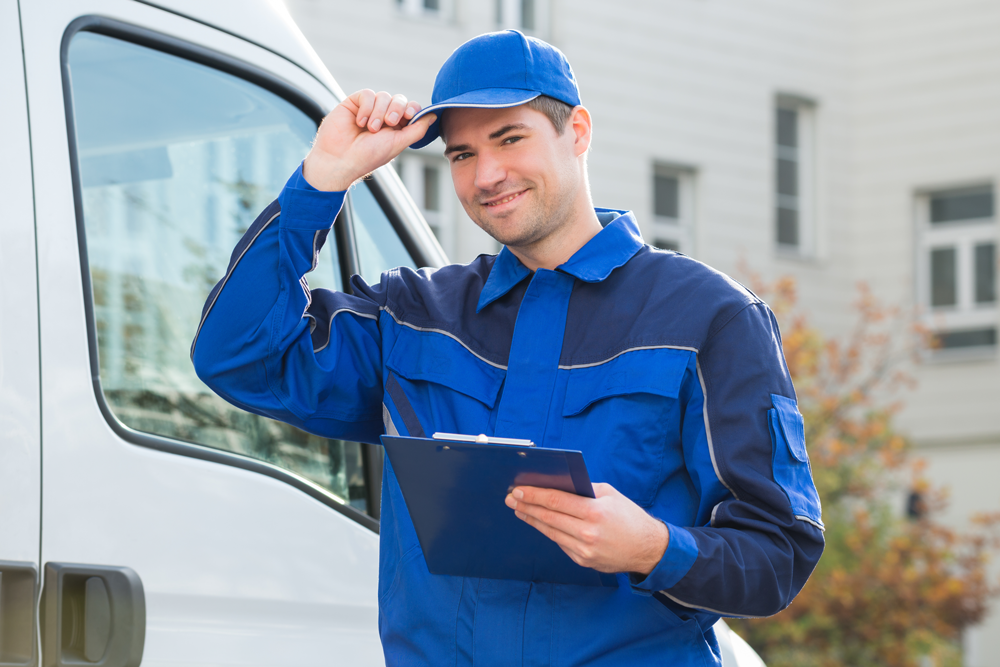 Do we deliver?
Our team of friendly staff will arrange a delivery date and time that suits you.  We cover a wide radius from Wigan.  You may even qualify for free delivery dependant on quantity.