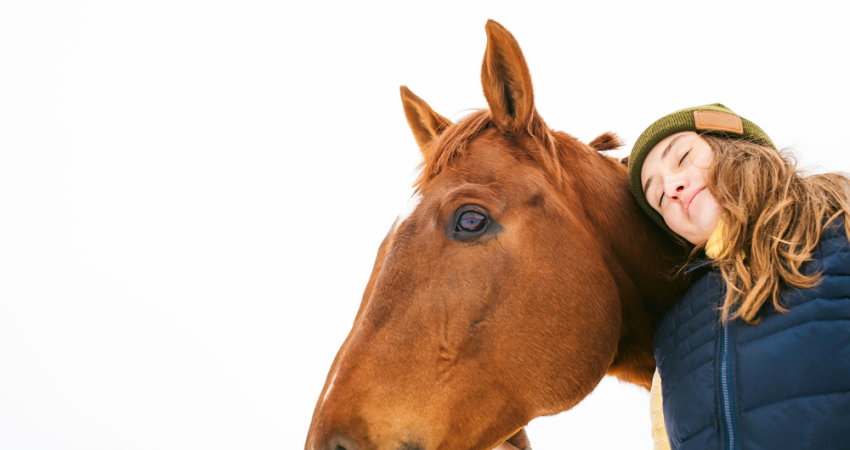 September
14
2017
0

comment
Get your horse bedding ready for winter
Winter is on its way and for many horses that means they will be spending more time inside which ultimately means more mucking out for us.
To provide your much loved horse with a dry, soft fluffy bed you will need to choose a horse bedding that suits your horses requirements as well as your budget.  Here at Brian Lears Wood shavings we have a range of option of horse bedding that are delivered on palettes with a waterproof top to ensure they stay nice and dry regardless of the weather.
And with horse bedding from as little as £2.90 + VAT we will not be beaten on price and quality.  Please take a look at our horse bedding products to find which one will suit you.  if you would like to order horse bedding, please contact us to arrange a delivery or collection.