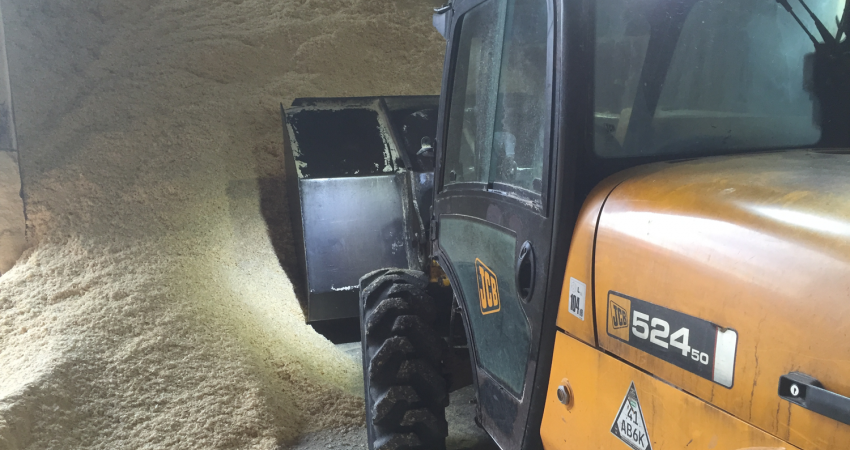 September
20
2016
0

comment
It all starts in the stable!
A tidy stable and yard enables a comfortable and stress-free existence for your much loved pet.
The bed that you provide for your horse is a very important factor to their comfort and well being and so it is important to choose a suitable horse bedding that meets both your requirements.
Your horse bedding contributes to the warmth and comfort of the stable and therefore to the welfare of the horse. The object is to provide a warm, comfortable, dry bed that is absorbent and de-odorising and suits your budget and disposal needs.  Some horse bedding can be tricky to dispose of, so make sure your local farmers are happy to use it on their fields.
 
A comfortable bed will encourage a horse to lie down and relax, and a relaxed horse is a happy horse. Horses obtain needed sleep by many short periods of rest. This is to be expected of a prey animal, that needs to be ready on a moment's notice to flee from predators. Horses may spend anywhere from four to fifteen hours a day in standing rest, and from a few minutes to several hours lying down.  So it is very important to provide a comfortable environment for them to obtain their much needed rest.
If you are not sure which horse bedding will meet your requirements, we will be happy to discuss the options with you.  Please contact us to discuss.