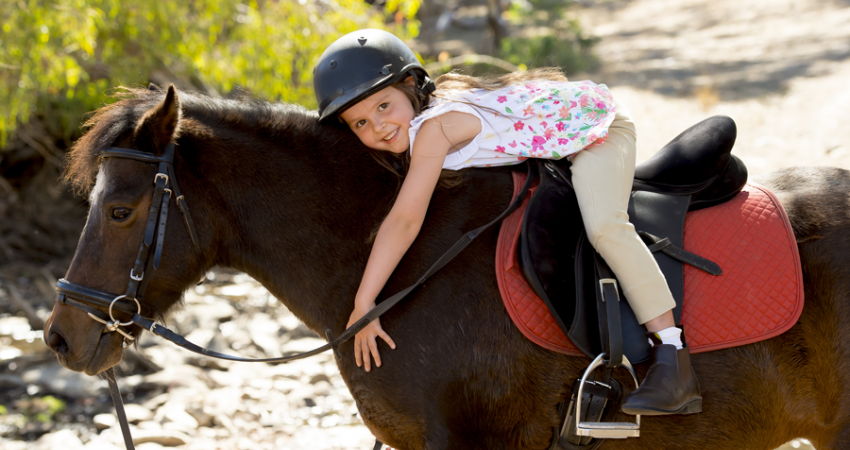 Good value, great quality horse bedding
Horse Bedding?  Which one is right for you?  Which one is right for your horse? And which one is right for your budget?  Who knew choosing one item of horse care could be so daunting.
On the one hand you must consider your horse's needs.  If they have respiratory problems a dust extracted horse bedding is going to be essential for them. Dust Extracted Shavings are the perfect solution for horses and other animals that have respiratory problems. These shavings go through the dust extraction process onsite.  The shavings are placed into a dust extractor in an outside barn, the shavings are then fed through to another barn where they are baled immediately, ensuring that the dust does not come into contact with the shavings again. These wood shavings create the perfect, soft and absorbent bed for your pet.
No matter which type of horse bedding you choose, Brian Lears Wood Shavings will be able to provide the right choice of horse bedding for you and your horse. And we know that we will not be beaten on price.  Our horse bedding starts at just £2.90 + VAT per bale.  And when you order your horse bedding delivery is often included in the price.
Take a look around our products page and if you have any further queries, please do not hesitate to contact us.