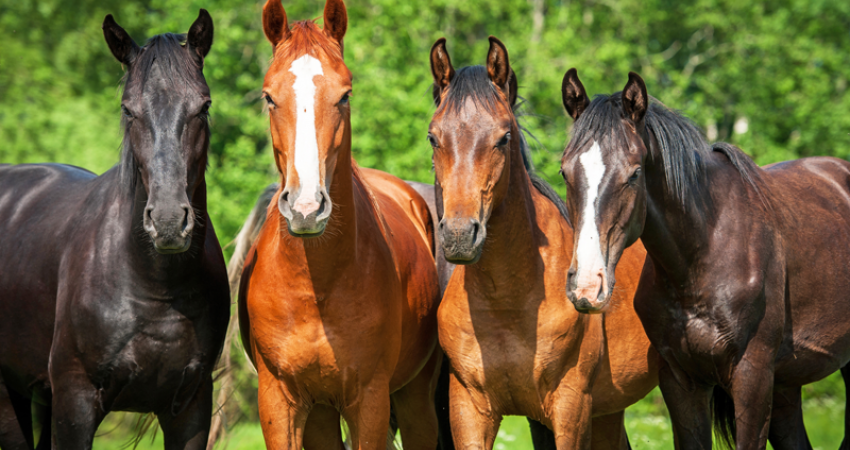 February
23
2017
0

comment
Great quality budget horse shavings
Here at Brian Lears Wood Shavings we understand there are so many horse bedding products to choose from nowadays that it can be quite overwhelming when deciding to choose a horse bedding  that suits both your budget and your horse's requirements.
And sometimes it may even be a good idea to use a combination of two products.  Some of our clients like to use wood chipping/sawdust to form a good stable horse bedding base and then top it off with a dust extracted shaving to provide a lovely soft and warm bed for your horse.
Because we stock, dust extract and bale our horse bedding on site we have an endless supply of horse bedding and we will not be beaten on price.  And of course with winter approaching we supply your pallet of horse bedding with a waterproof top so that you can store your horse bedding outside no matter what the weather conditions.
And you may qualify for free delivery on your wood shavings taking all the hassle out of purchasing your horse bedding.
If you are still unsure as to which horse bedding is best suited to you, please contact us and we will be happy to discuss the options with you.