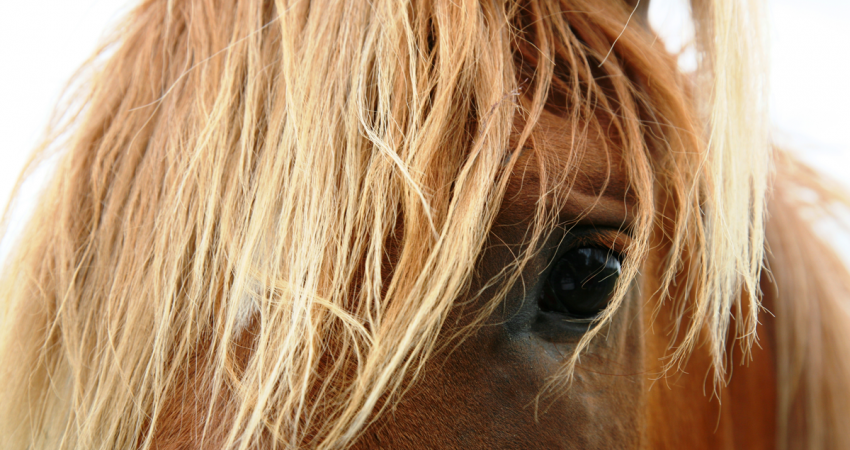 Horse Bedding Experts
There are always advantages and disadvantages when selecting horse bedding that is suitable for your needs.  This is because not only do you have to consider which horse bedding is suitable for your horses needs for example dust extracted shavings, but you also need to consider other things like the cost of your horse bedding and also if it easy enough to dispose of.
Here at Brian Lears Wood Shavings we provide a number of horse bedding options  that will suit all your requirements.  We will be happy to discuss the best option of horse bedding for your needs.  And because we dust extract, handle and bale on site we can guarantee you a great product.
We  produce, bale and stock a wide range of horse bedding to suit all budgets and needs.  All of our horse bedding products are available for either delivery or collection.
If you have a horse who requires a dust free horse bedding then our dust extracted shavings are the perfect solution for your horse bedding needs and we will not be beaten on price.
Dust Extracted Shavings are the perfect solution for horses and other animals that have respiratory problems. These shavings go through the dust extraction process onsite.  The shavings are placed into a dust extractor in an outside barn, the shavings are then fed through to another barn where they are baled immediately, ensuring that the dust does not come into contact with the shavings again. These wood shavings create the perfect, soft and absorbent bed for your pet.
If you would like to place an order or you would like some advice as to which horse bedding may be best suited to your needs, please contact us and we will be happy to discuss the options with you.