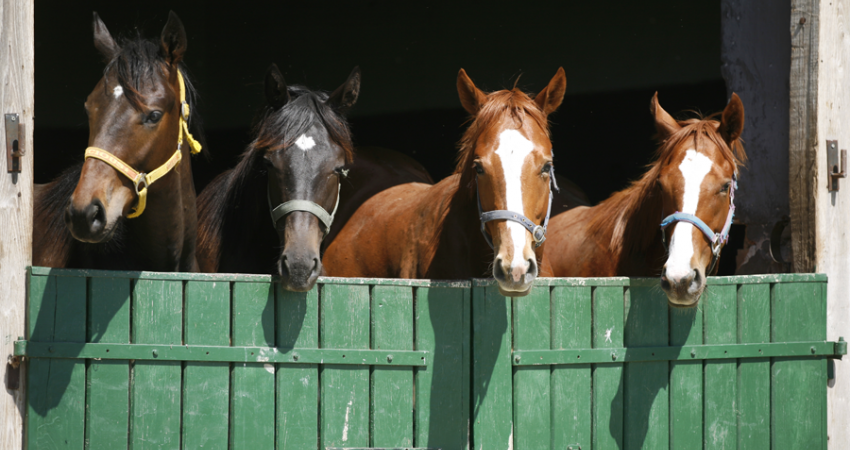 September
14
2016
0

comment
Horse Bedding for Winter
With the night's drawing in, the days are getting shorter which means that our much loved horses will soon be spending less time out grazing and more time in their stables. 
So we should be providing them with the warmest, driest beds possible.  And this means that your choice of horse bedding is more important than ever.  Especially as it is the biggest commitment in our daily budgets when it comes to taking care of our horses.
Here at Brian Lears Wood Shavings we offer a range of horse to choose from and our prices start from as little as £2.75 per bale.  Our products are handled on site, which means we can keep costs low and deliver a quality horse bedding product at unbeatable prices.
If you would like some advice as to which horse bedding will best suit your needs, please contact us, we will be happy to discuss all the options with you.