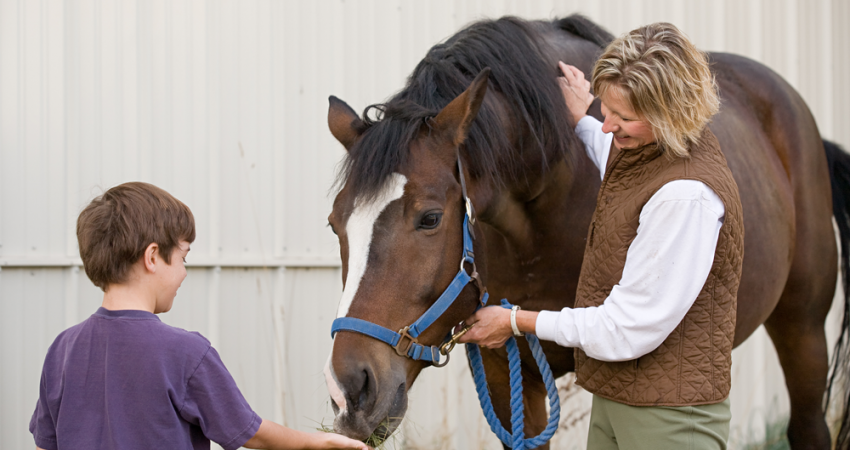 Horse Shavings for your much loved horse
We've all heard the saying "but it's just a horse," but every horse owner knows that your horse is precious to you and is way more than just a horse! He's your partner,  your soul mate, and your go-to therapist. You absolutely adore your horse, and you want to make sure he/she has everything they could possibly needs - and then some!!  But how, exactly, are you supposed to know how to take care of your horse?
 
Let's start by acknowledging that every horse is unique, and requires their own daily routine of care to suit their needs and their quirks and there's no "one size fits all" advice. That's why we always recommend working with your veterinarian, farrier, trainer, barn manager, and/or other equine professionals when making any changes to your horse's management program. And that is why we also suggest you source a reputable horse bedding provider who can help you with advice and great service when it comes to choosing the right bedding for your much loved  friend, but also baring in mind your budget. As an equestrian family ourselves we truly understand the importance of providing a good, dry bed for your horse.
As stock and bale our horse shavings on site we have a continual supply of a wide range of horse bedding for you to choose from.  And in most cases we provide free delivery for you too.  Our mixed shavings start from just £2.90 + VAT per bale. 
If you would like to know more about our horse bedding, please take a look at our products page or alternatively feel free to contact us.