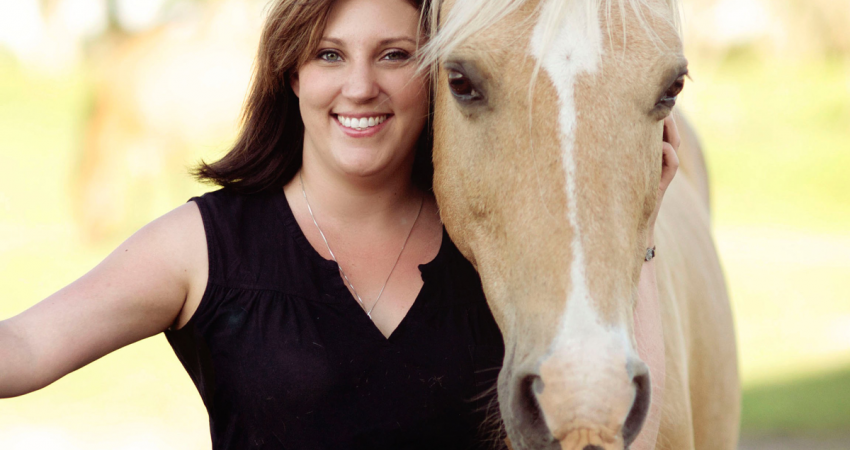 February
13
2017
0

comment
Quality Wood shavings at unbeatable prices
Wood Shavings do not only provide a fluffy, white bed for your much loved horse but they are also very hygienic and save you a huge amount of time while mucking out. 
Our range of horse bedding offers you a choice of super absorbent products to suit any budget and of course we also stock a range of dust extracted white shavings to cater for horses who may have respiratory problems.
Starting from just £2.90 plus VAT per bale for our mixed shavings, we are sure you will agree that our products are great value for money.  If you are looking for a dust extracted wood shaving then we have the perfect solution at £4.50 plus VAT per bale.  And don't forget that most of our orders include the delivery.
To place an order, or to see if you qualify for free delivery, please do not hesitate to contact us.