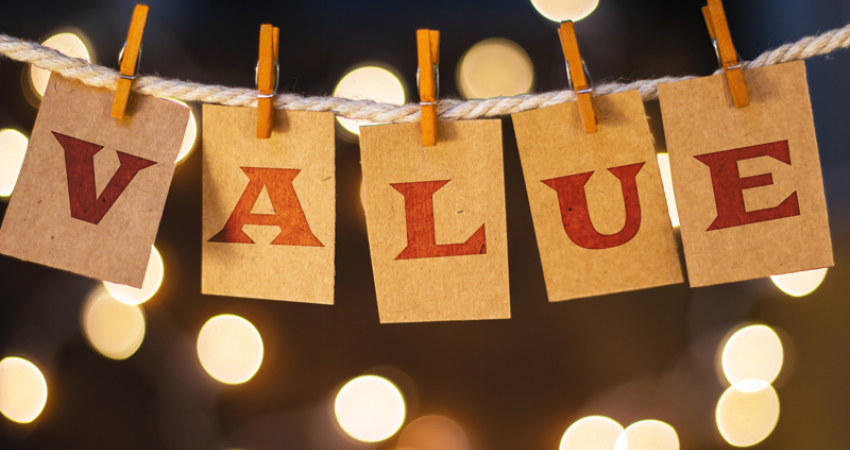 September
05
2016
0

comment
What makes our horse bedding different?
As an equestrian family ourselves we have a great understanding of the advantages and disadvantages of using horse bedding.  We know that all horses requirements are not the same and that some owners are restricted to budget and disposal of their horse bedding.
All of our horse bedding is handled on site.  Which means not only can we keep our prices low, but we can also quality control our products, ensuring you get the very best horse bedding that your budget will allow.  That's why we can offer a wide range of horse bedding at unbeatable prices.
And if you order a certain number of bales of horse bedding we offer a free delivery service.
So why not take a look around our products and if you are still unsure as to which horse bedding best suits your needs, please contact us and we can offer you sound advice to help you make the right choice.