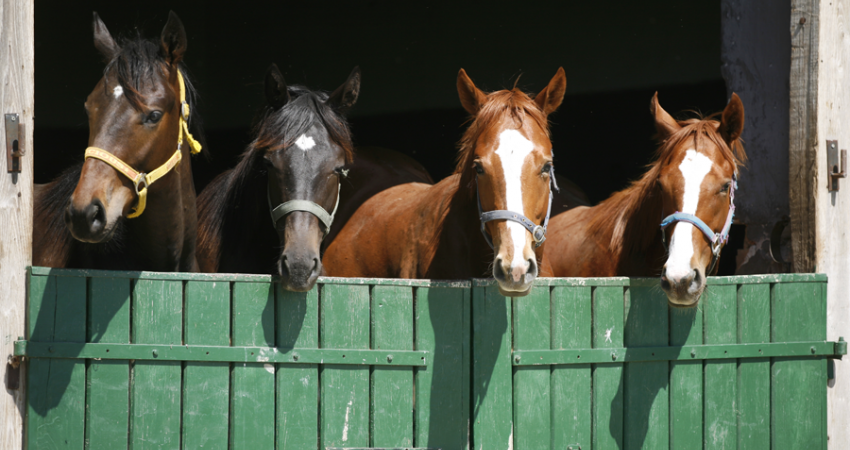 Which horse bedding is right for you?
There are always advantages and disadvantages when selecting horse bedding that is suitable for your needs.  This is because not only do you have to consider which horse bedding is suitable for your horses needs for example dust extracted shavings, but you also need to consider other things like the cost of your horse bedding and also if it easy enough to dispose of.
Here at Brian Lears Wood Shavings we provide a number of horse bedding options  that will suit all your requirements.   We have a dust extracted shaving which is ideal for horses with respiratory problems.  These are dust extracted and baled on site to ensure the quality of the shavings and to keep costs low. 
We will be happy to discuss the best option of horse bedding for your needs.  And because we dust extract, handle and bale on site we can guarantee you a great product.
We can also provide a delivery service at a date and time that suits you.  If you would like more information regarding our horse bedding products, please click here to view or contact us.