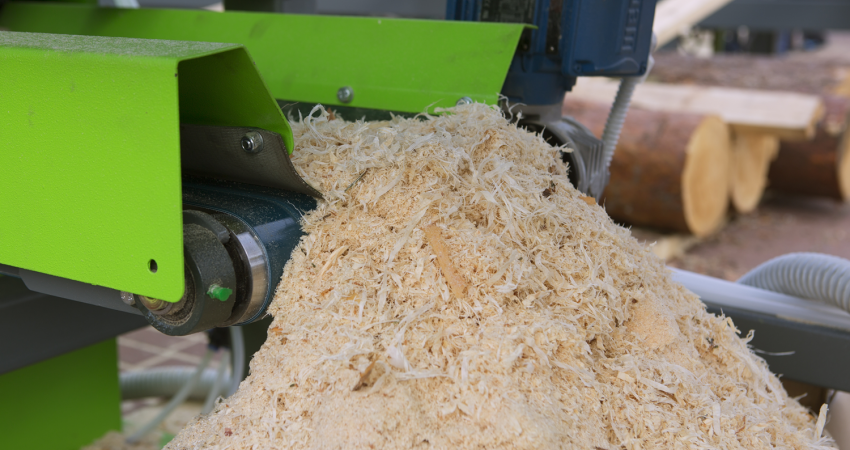 Why use wood shavings for your horse bedding?
Wood shavings absorb moisture and odours from your horse making it a great choice of horse bedding.  It also provides a warm and cosy bed for your horse allowing them to rest more often and thereby encouraging them to be more relaxed overall.  As wood shavings provide a more comfortable horse bedding they are also great for horses who suffer from stiff joints as they provide a soft flooring for your horse.
Wood shavings are also a great horse bedding for those of our horses who enjoy eating their beds potentially causing them some health concerns.  And of course our dust extracted wood shavings are perfect for horses who are prone to respiratory issues.
If you are still undecided as to which horse bedding will be perfect for you, please contact us and we will happy to discuss the options with you.