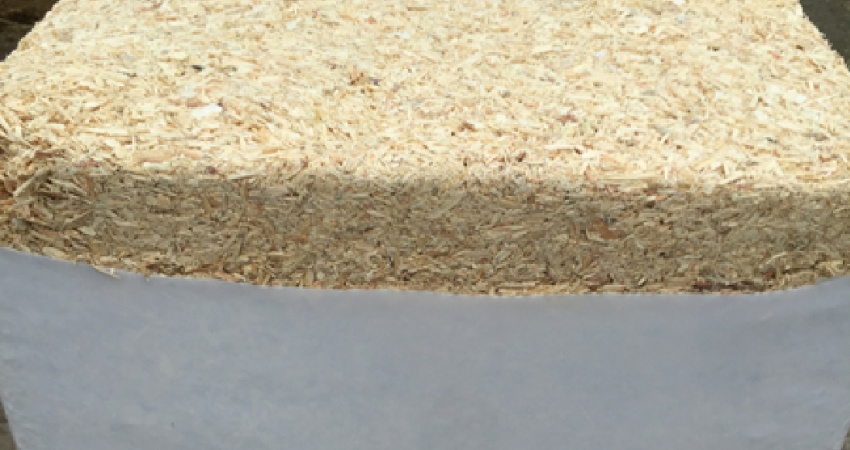 Wood Chippings are an excellent alternative to wood shavings.  Wood Chippings provide a very stable bed for your horse and they are extremely absorbent.   Because of the stability of the bed mucking out is much quicker and urine is kept to a minimal spread. Although these bales are 21kg they are...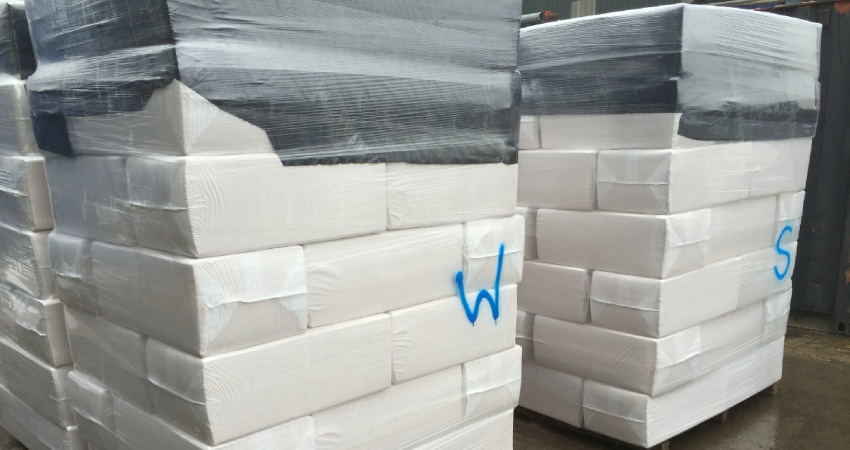 At Brian Lears we deliver all of our horse bedding on pallets.  We understand that storage can be an issue for many an equestrian family and therefore we provide a built in cover for the horse bedding to ensure it stays dry and safe no matter what the weather. Whilst providing a friendly and...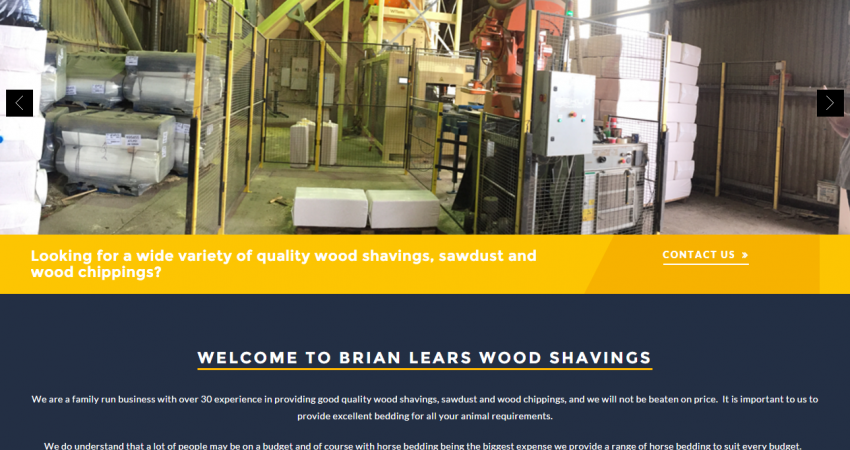 Welcome to Brian Lears Wood Shavings brand new website. We would like to thank all our existing clients for their continued support and hopefully welcome some new clients to our range of horse bedding and animal bedding. Here we will be keeping you up to date with our latest news and special...